William T. Small Keynote Lecture: Dr. Gail C. Christopher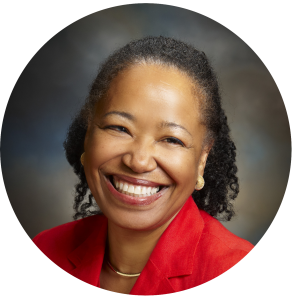 Dr. Gail Christopher is vice president for program strategy at the W.K. Kellogg Foundation. She leads the Food, Health & Well-Being, Racial Equity, and Community & Civic Engagement and Leadership programming.
Gail is a nationally recognized leader in health policy, with particular expertise and experience in the issues related to social determinants of health, health inequities and public policy issues of concern to our nation's future. Her distinguished career and contributions to public service were honored in 1996 when she was elected as a fellow of the National Academy of Public Administration. In 2011 she was awarded the "Change Agent Award" by the Schott Foundation for Public Education; in 2012 she was the recipient of the Association of Maternal & Child Health Programs (AMCHP) John C. MacQueen Lecture Award for her innovation and leadership in the field of maternal and child health. She is president of the board of the Trust for America's Health.
Victor J. Schoenbach Keynote Lecture: Michael Yonas, DrPH, MPH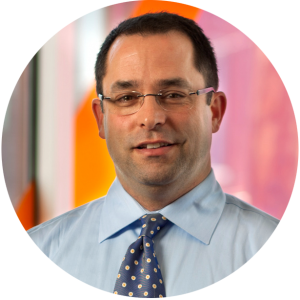 Dr. Yonas is the Director of Research, Evaluation and Engagement at the Allegheny County Department of Human Services. His work is focused primarily on family support systems and the health and safety needs of youth and families experiencing homelessness. He is committed to exploring and preventing youth experiencing violence, as well as the impact of social and environmental stressors on chronic diseases, specifically asthma. He is also the founder of the Visual Voices project, which is a visual arts-based participatory data collection method that collaboratively stimulates, examines, and celebrates the perspectives of youth. His research employs a participatory and ecological perspective for understanding and promoting health and addressing health inequities of individuals and communities. Dr. Yonas was Kellogg Community Health Scholar from 2004-2006 at University of North Carolina at Chapel Hill. He earned his Bachelors of Arts in Fine Arts from Dickinson College and his Masters and Doctoral Degrees in Public Health from the Johns Hopkins Bloomberg School of Public Health.