Sponsorship Levels
41st Annual UNC Minority Health Conference
Levels of Sponsorship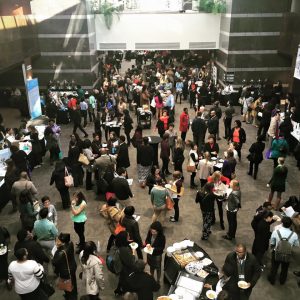 Old Well Sponsor ($10,000+)
Bell Tower Sponsor ($5,000 – $9,999)
Carolina Sponsor ($2,000 – $4,999)
Tar Heel Sponsor ($500 – $1,999)
Blue Sponsor (up to $499)
To Become a Sponsor:
Online Donations
Mail-in Donations
Please send checks payable to "Public Health Foundation" with "Minority Health Conference" in the memo line to:
UNC Gillings Advancement
135 Dauer Drive
Campus Box 7400
Chapel Hill, NC 27599
UNC Affiliates
Please contact Tiffany Farina (tiffany.farina@unc.edu) to perform an account adjustment.
We are grateful for your consideration and would be delighted to answer any questions you may have regarding sponsorship. Opportunities for advanced support and recognition are available. Please contact
mhc.fundraising@gmail.com
for questions or assistance.